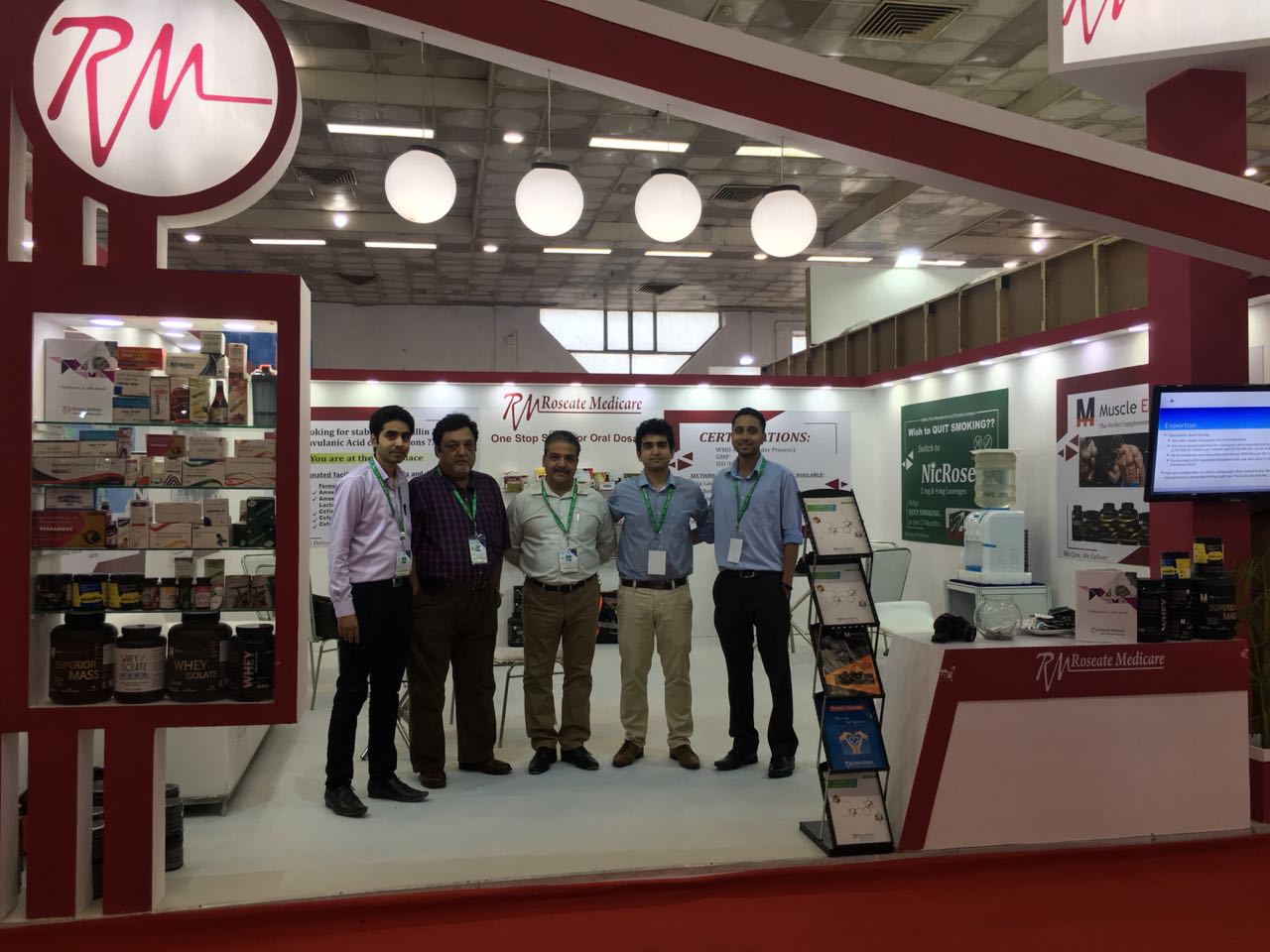 Roseate Medicare is a leading Drug, Nutraceutical & Ayurvedic formulation manufacturer based out of Solan HP. At Roseate Medicare We Work To Achieve A Greater India Through A Healthier India. Our Vision Inspires Us And Motivates Our Work Force To Offer Our Clients The Best Post Purchase Experience In The Industry. We Pride Ourselves In Understanding The Needs Of The Customers And Patients And Have Hence Developed A Culture Beneficial To Each Party Involved. Our Manufacturing Practices Exemplify The Best Of The Industry And Our Promise Of Quality Products And Customer Service Stands Firm Since The Company's Inception. We Are Also Proud To Call Ourselves A 'One Stop Shop For All Oral Therapeutics."
Our Unit Is Equipped With Ultra-Modern Machinery as Per WHO GMP Norm. Our In-House Well-Equipped Laboratory Ensures Stringent Quality Checks At Each Level Of Production. Our manufacturing facility  is WHO, ISO 9001, ISO 22000, HACCP, GLP, GMP, & HALAL Certified.
Besides A State Of The Art Manufacturing Facility, We Offer Management By Industry Professionals With Long Technical Experience From All Across The Country.
Under The Visionary Leadership Of Managing Partner Mr. Ajay Sood, An Industry Expert And Management Specialist, The Company Aims To Become The Foremost Healthcare Provider In The Entire Northern Region Of India. Our Company Also Understands Its Responsibility Towards The Society And Has Undertaken Several Projects Under The Leadership Of Managing Partner Mrs. Rashim Dhar Sood. One Noteworthy Accomplishment Is Its Focus On Empowering Women Through Employment. The Company Hence Boasts A Majority Women Employment And Employment Of Special People